Four ways to cut down on long FBA shipment check-in times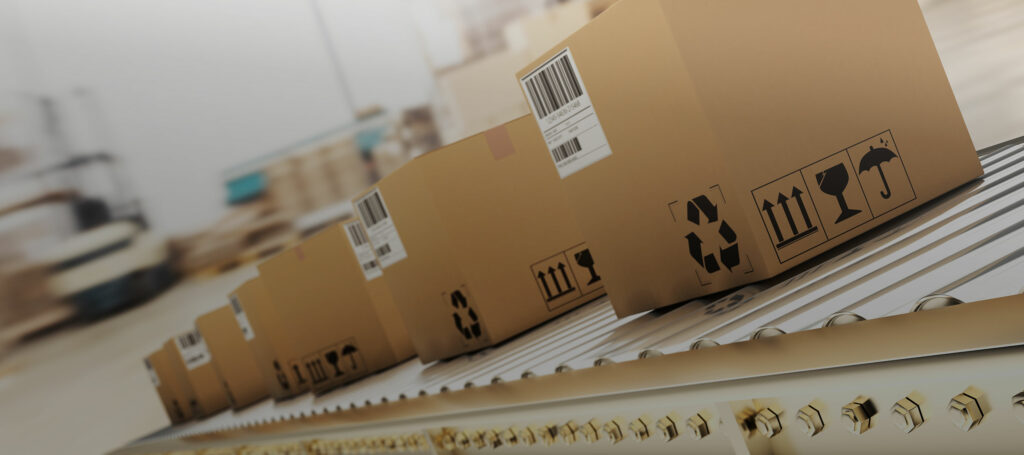 Is your FBA inventory getting stuck in "receiving" status for 30, 60, or even 90 days?
Get used to long-time check-in times when selling through FBA, especially at busy times of year like Prime Day or Christmas. Long backlogs may accumulate at particular Fulfillment Centers. Adding to the frustration, check-in times can be extremely inconsistent. One shipment may get checked in immediately, while another sent to the same Fulfillment Center may take weeks to change status from "Receiving" to "Complete."
For shipments you've already sent, there's nothing you can do but wait. Not until your shipment has been stuck at least 90 days will Seller Support even hear your case.
But fortunately, there are things you can do before sending a shipment that will reduce check-in times and help keep your inventory in stock. If long check-in times are impacting your sales, try these four handy tricks.
1. Do your own prep
Your product category may require prep, such as labeling or polybagging, which you can do yourself or pay Amazon to do on your behalf. All manual work at the Fulfillment Center requires time, so if check-in times are an issue, you should do the prep yourself. 
2. Provide a box contents list
Amazon's check-in process prioritizes shipments with a provided box contents list. If you don't provide a box contents list, your carton gets set aside for manual processing. An Amazon warehouse worker will open your box and scan your UPCs. We estimate that cartons with a box contents list get checked in 7 – 10 days faster than manually processed cartons do.
Box contents can be provided by either file upload or 2D label. Obviously we're biased toward 2D labels, and not just because we sell software for generating and printing them. Generating 2D labels with 2D Transit also helps prevent mistakes. Which brings us to our next trick…
3. Don't make packing or labeling mistakes
Cartons with shortages, overages, unexpected items, or prep mistakes get set aside for manual "reconciliation" by Amazon's warehouse team. If your shipment disappears into the ether for a really long time, it's probably because you've made a mistake.
Of course, making no mistakes is easier said than done and requires careful warehouse process design. That's why our development team built 2D Transit with an auto-validation feature. If you scan an item that isn't on your shipment plan, the software will refuse to print your label until you correct the mistake. By contrast, uploading a box contents list or printing a 2D label through Seller Central provides no protection against miscounts or mixed-up carton labels. (And you wouldn't believe the horror stories we hear about sellers applying thousands of FNSKU labels to units of the wrong UPC, resulting in a flood of refund requests and bad reviews!) With 2D Transit, you can accurately pack your shipments without the stress.
4. Ship SPD rather than LTL
Although it's a little more expensive, we've found that small parcel delivery (SPD) shipments get onto Amazon's dock much faster than less than truckload (LTL) freight. We've even seen Amazon turn away LTL shipments when a Fulfillment Center gets backed up, which can result in the carrier charging storage fees.
The longer delivery times for LTL freight seem to result from the more complicated logistics of that shipment type. When you ship LTL, you're renting a portion of a trailer truck, which your shipment will share with other people's freight. The truck may follow a winding route with several destinations before it delivers your shipment. By contrast, SPD benefits from greater scale, centralization, and efficiency.
Faster check-in times keep the sales flowing
Zero inventory means zero sales, so it's really important to keep inventory in stock. Sign up now for a 7-day trial of 2D Transit or contact us to schedule a demo to learn how 2D Transit can help speed up your FBA check-in times and keep your sales faucet turned on!